We so excited that you are interested in choosing us to document your family! We believe in real moments and chasing sunsets. In the kinds of images that remind you of the joy that can be found in the simplest of moments together.
We believe in images that are itching to be printed, placed in beautiful frames and hung on walls for years to come.
We began capturing images on film at the age of 22 when we discovered our dad's old Pentax in the attic. The limited amount of images on a roll of film forced us to put our camera phone down and really observe the beauty in the world, and the people around us. Whenever we pick up my camera, we strive to create beautiful and emotional images that tell a story and showcase the beauty of both the people in the images and the world around them.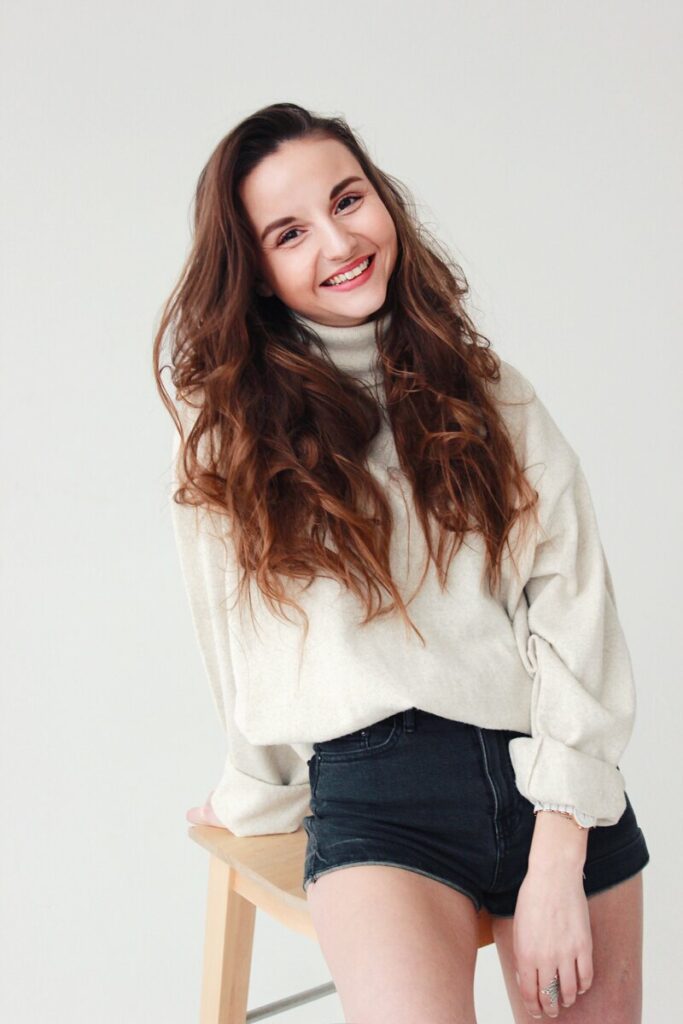 THE WEDDING DAY PROCESS ++ CAPTURING BEAUTIFUL MEMORIES
CUSTOM COLLECTIONS AVAILABLE UPON REQUEST
10 hours of coverage
Complimentary Engagement Session
Second Photographer
20-page 10×10 linen wedding album
2 duplicate 8×8 parent albums
Online viewing/ordering gallery with high resolution images for printing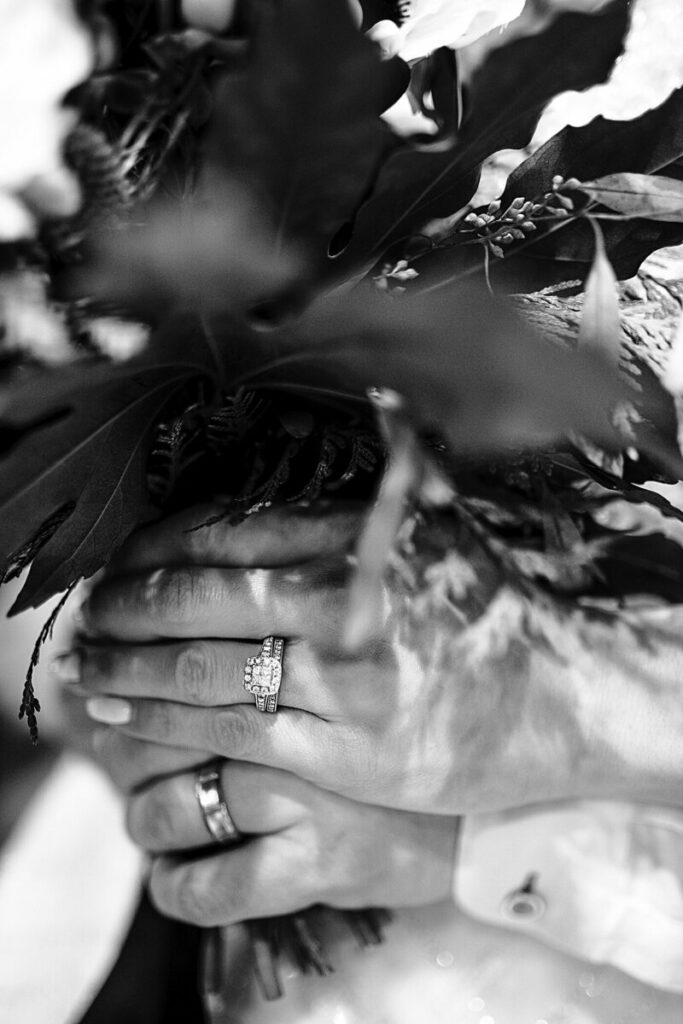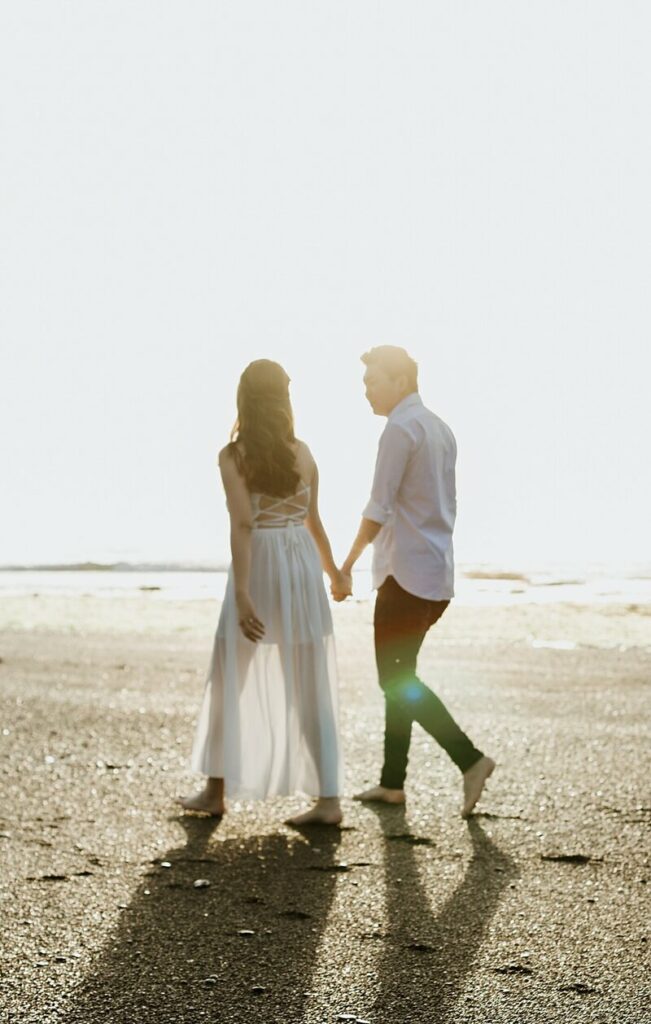 8 hours of coverage
Complimentary Engagement Session
Second Photographer
20-page 10×10 linen wedding album
Online viewing/ordering gallery with high resolution
images for printing
7 hours of wedding coverage
Complimentary Engagement Session
Second Photographer
Online viewing/ordering gallery with high resolution images for printing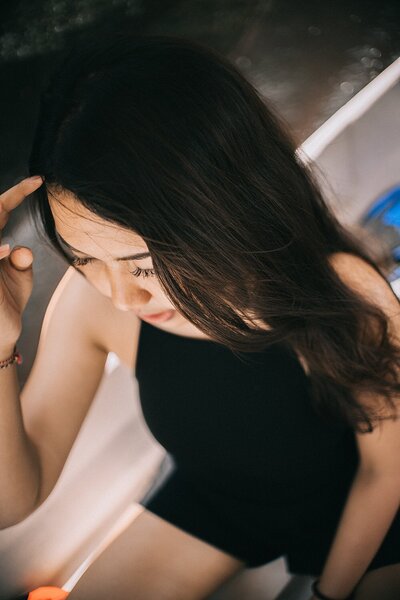 Additional Wedding Coverage – $700/hour
Additional Portrait – $925
Custom packages are available upon request
**A 6% MD sales tax will be added to all packages and options
***Travel fees may apply to locations outside of 60 miles. Ask for details.
THE PERFECT WAY TO REMEMBER YOUR WEDDING DAY
We're big believers that images aren't meant to solely exist in a digital space. One day, most likely, Instagram will be gone, your phone will be replaced and images that you can physically hold in your hand will be the best way to remember those precious moments we captured.
Think about this fact: fifteen years ago, if we had delivered you digital images, they would have been on a floppy disk. With the fast updates to technology, you would have no way to access those images today. Even the online galleries we deliver will eventually fade away.
One of the best ways to make your wedding memories last is by ordering an album. These high quality professionally designed albums come in a variety of linen & leather colors. These aren't the same albums your parents' wedding photos came in. They're modern, lay perfectly flat and look incredible on a coffee table.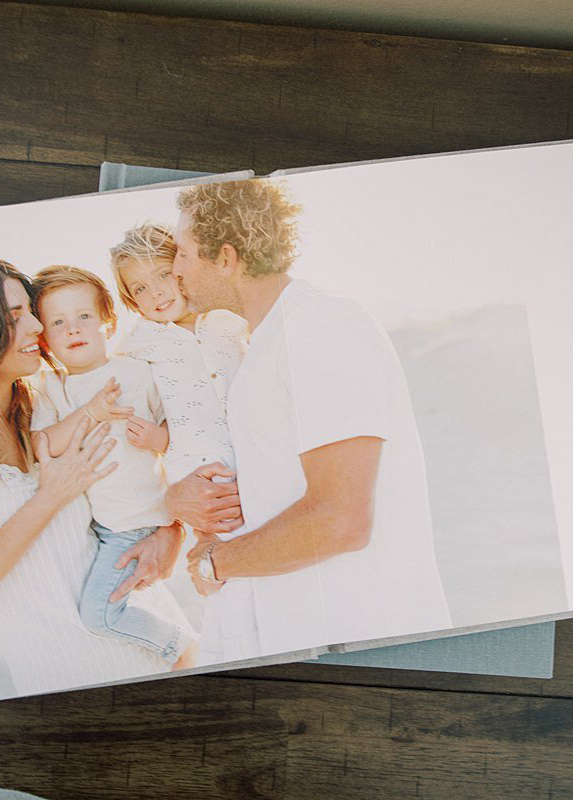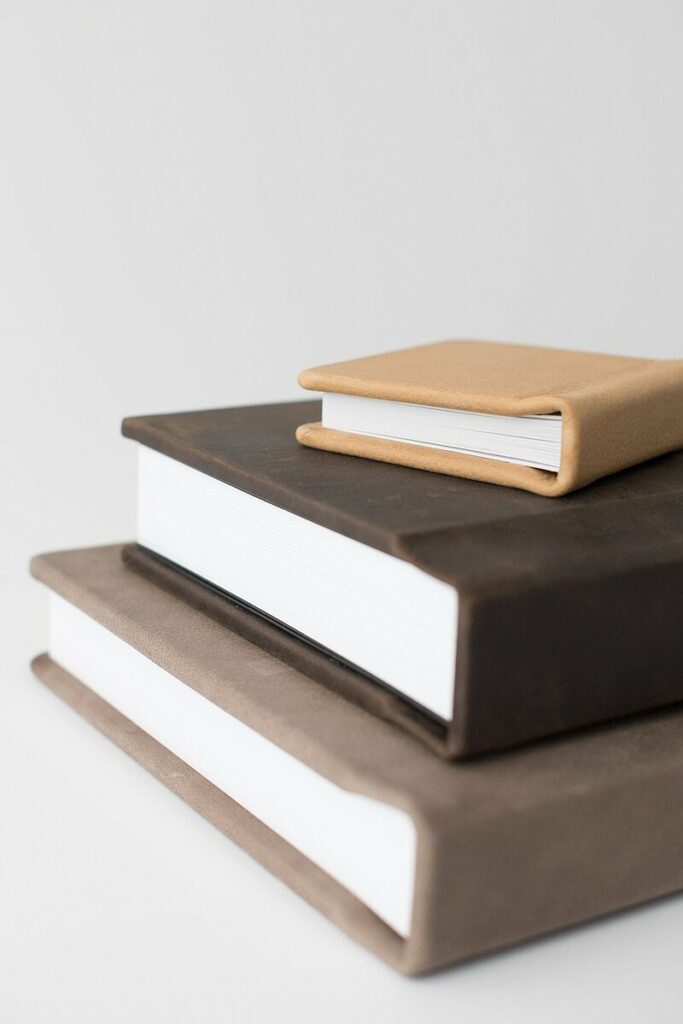 Wedding albums are available a la carte or as part of your wedding collection.
Linen: $950 for Linen
Leather: $1150
Additional 2-page Spread: $50
Linen: $450 each for Linen
Leather: $700 each
Additional 2-page Spread: $40 each
After we deliver your gallery, we'll work with you to order prints and design an album that will become an heirloom for your family.
Albums must be prepaid before design begins and typically take between 4 to 6 weeks to complete (including revisions).
With the exception of printing errors, all albums are non-returnable. Albums may be ordered anytime before or after the wedding day. The holiday deadline for beginning an order is November 1st.
Unless you're a model, being photographed probably feels a little awkward. We do this for a living and we still always feel a little out of place when we have our photos taken every year.
We're big fans of engagement sessions for a few reasons. First, they allow you to get comfortable in front of the camera. It takes time for most couples to warm up to being photographed and understand how we pose. Timelines can be pretty tight on weddings days and 30 minutes may be all we have for portraits – which is why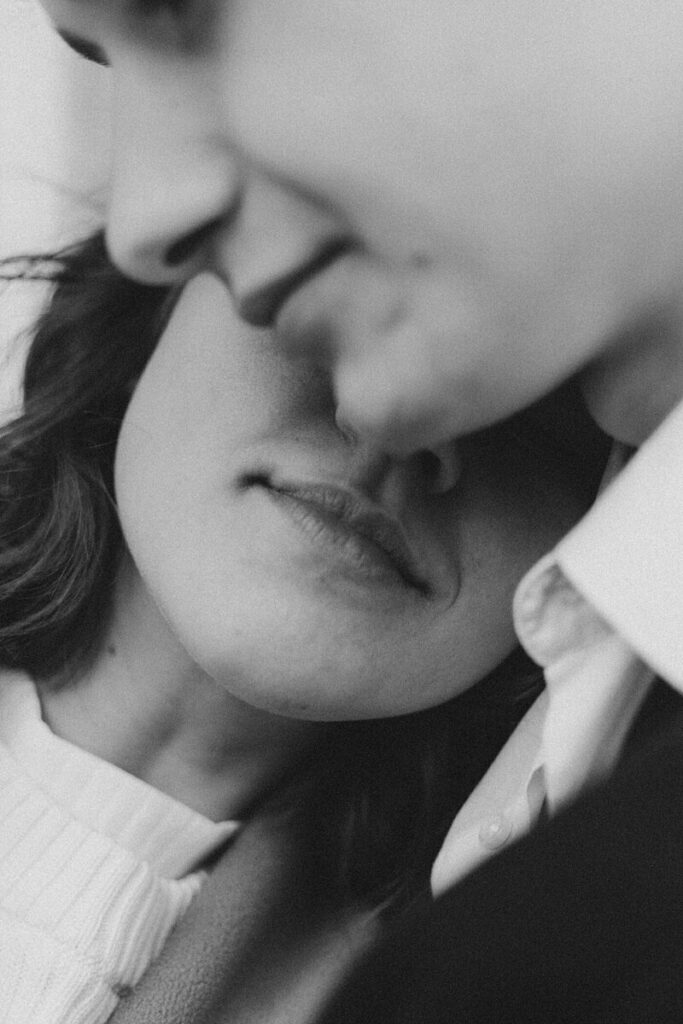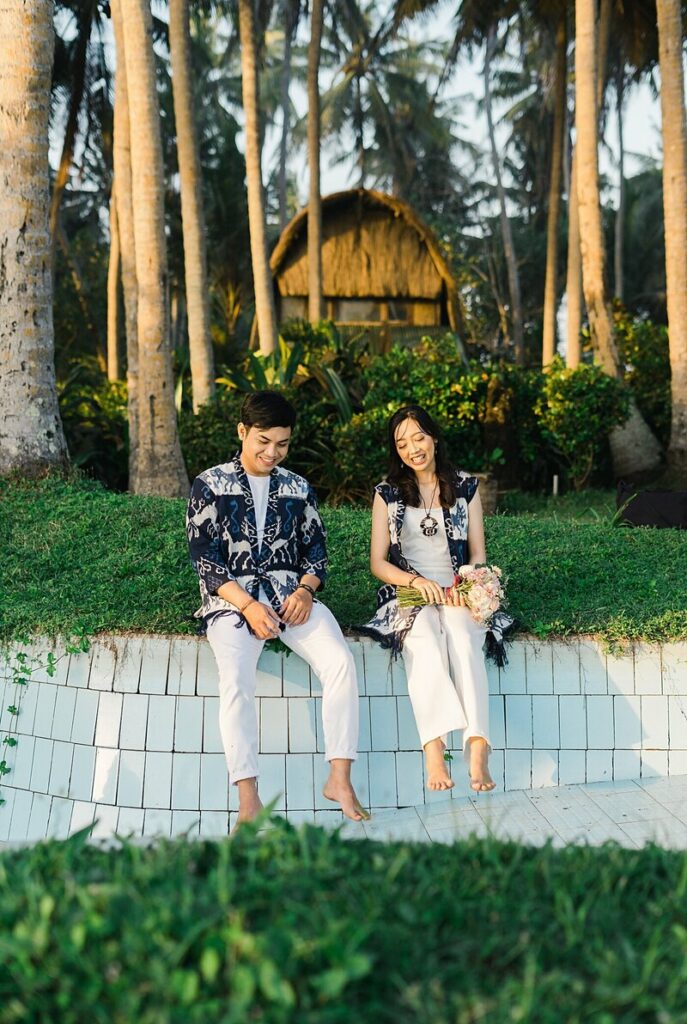 we've found that wedding day portraits turn out so much better when couples do engagement sessions ahead of time.
Second, you can showcase your personalities in a more casual setting that is significant to the two of you (and even include pets!) While they're great for save-the-dates, we've taken engagement photos anywhere from 18 months in advance to a few days before the wedding.
All of our collections include a complimentary session.
WE LOVE YOUR WORK AND WANT TO BOOK. WHAT IS THE NEXT STEP?
Fantastic! To reserve your wedding date, we'll need a completed contract and a 33% non-refundable deposit. If you don't have a contract yet, just let us know and we'll send one over! The remaining balance will be due 1 week before the wedding.
WHEN DO YOU CHARGE TRAVEL FEES FOR WEDDINGS?
We typically add travel fees on to any wedding outside of a 60 mile radius from our home in Annapolis, Maryland. Fees vary depending on location so ask us for more details.
HOW MANY PHOTOS WILL WE RECEIVE?
Galleries typically include anywhere between 400 and 800 photos. The exact amount varies from wedding to wedding. Your online gallery will come loaded with fully edited high resolution images you can print anywhere. You're also welcome to share your wedding photos on Facebook as long as you credit us and link to our website.
WHEN SHOULD WE SCHEDULE OUR ENGAGEMENT SESSION?
Whenever you would like! We can shoot this immediately upon booking or if you're from out of town, we can schedule something closer to the wedding day.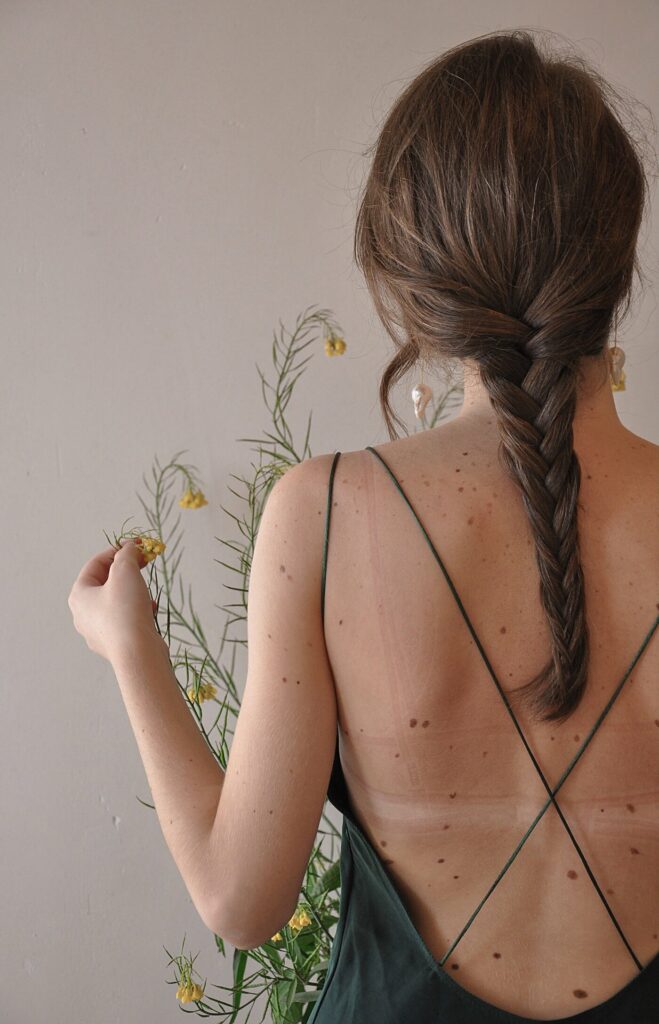 Thank you so much for considering us to be a part of your wedding day! If you're interested in working with us, the next step is to set up a time to chat! You can reach us directly at info@kristaajones.com